Hey all Brian here, wanted to give our community updates on the news we received today.
From Bushiroad: "As the global shipping situation is recovering at a slow pace, amidst the recovery of the pandemic, shipping delays and cost increments will be inevitable as there is a high demand for the freight space, especially to the USA, coupled with the holiday season approaching. There is also a limit set by various courier companies limiting the pickup volume per day at 300-500 kg per shipping account hence we are unable to ship multiple shipments per day as per our normal shipping schedule."
Danmachi + DC PB will arrive together, SAO 10th and Hololive arrive together in a separate shipment.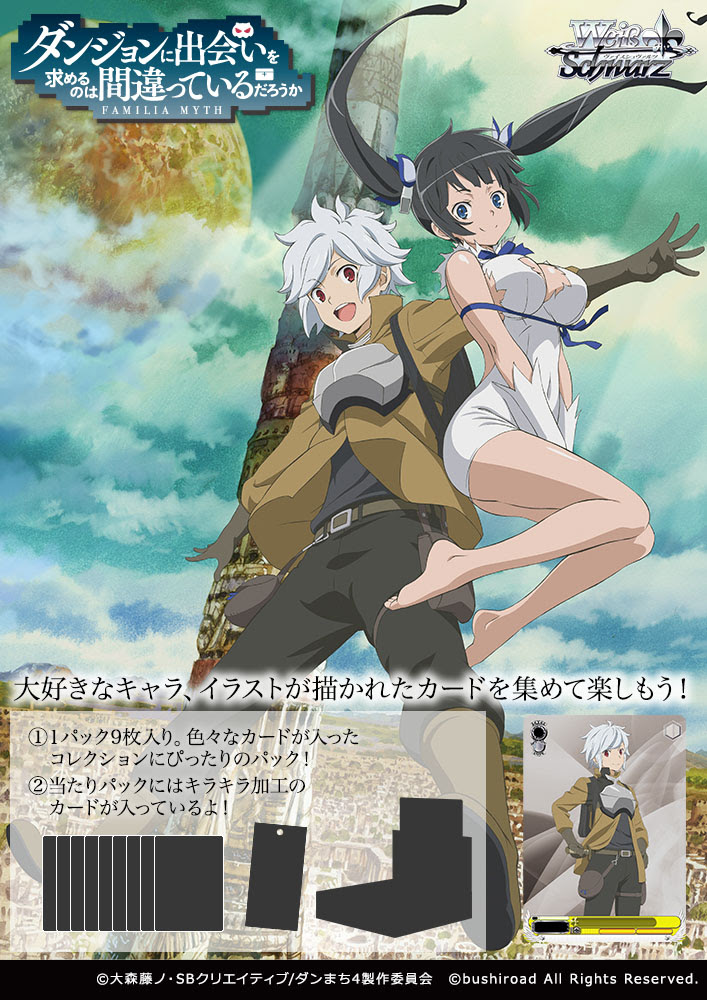 Danmachi singles ETA: Friday or Saturday. I will be giving status updates throughout the week regarding this.
EDIT(11/25/21): First Wave Danmachi singles up 12 PM Friday 11/26/21.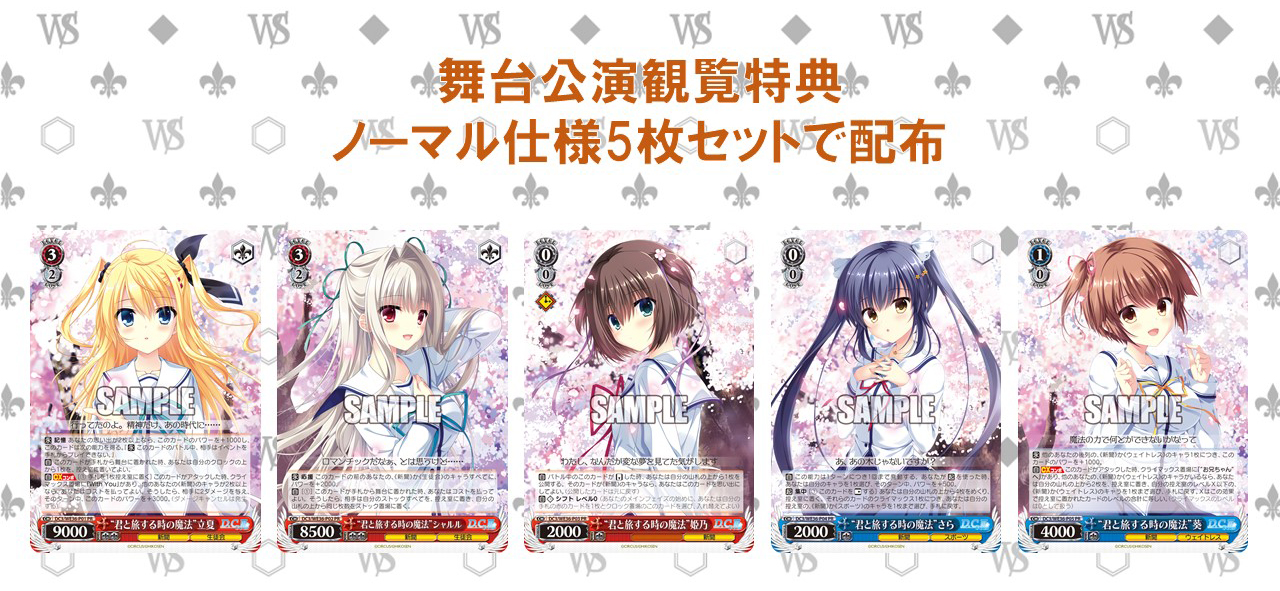 D.C 3 PB is arriving with Danmachi. Singles will be up at a later date. ETA next Wednesday(12/1).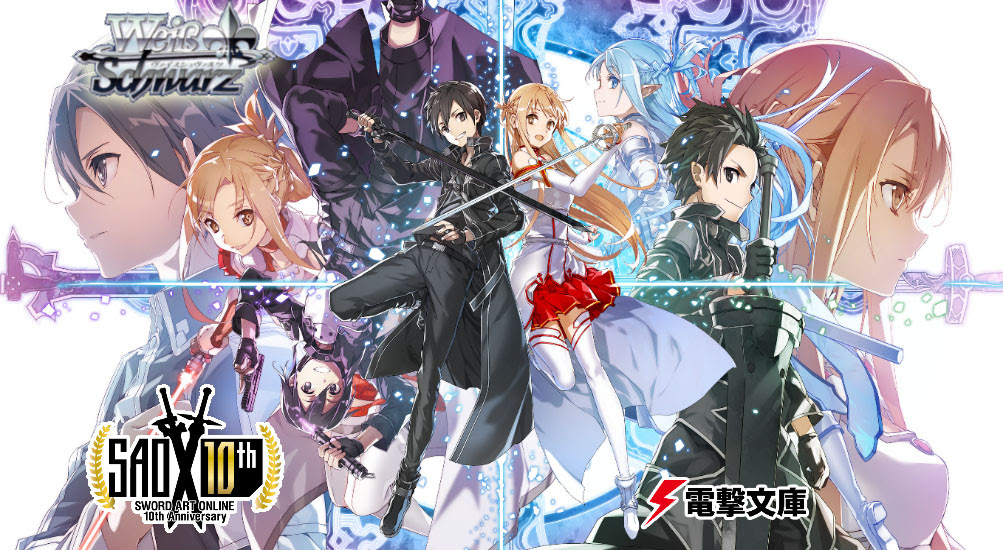 SAO 10th Box Reprints are slated to arrive this week(Separate shipment from Danmachi/DC3). Those who pre-ordered boosters will have it sent out as soon as we process the shipment.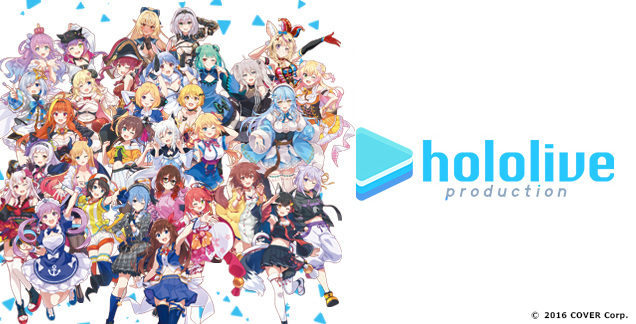 Hololive Booster Box Reprints are slated to arrive this week(same shipment as SAO 10th). Boosters will be available for purchase as soon as they come in.